Abram & Joline: Chicken Coop
Follow along with Abram & Joline's chicken coop project. BGH Construction will be building a large chicken coop with an enclosed chicken run and attached garden shed. Photos during construction are below.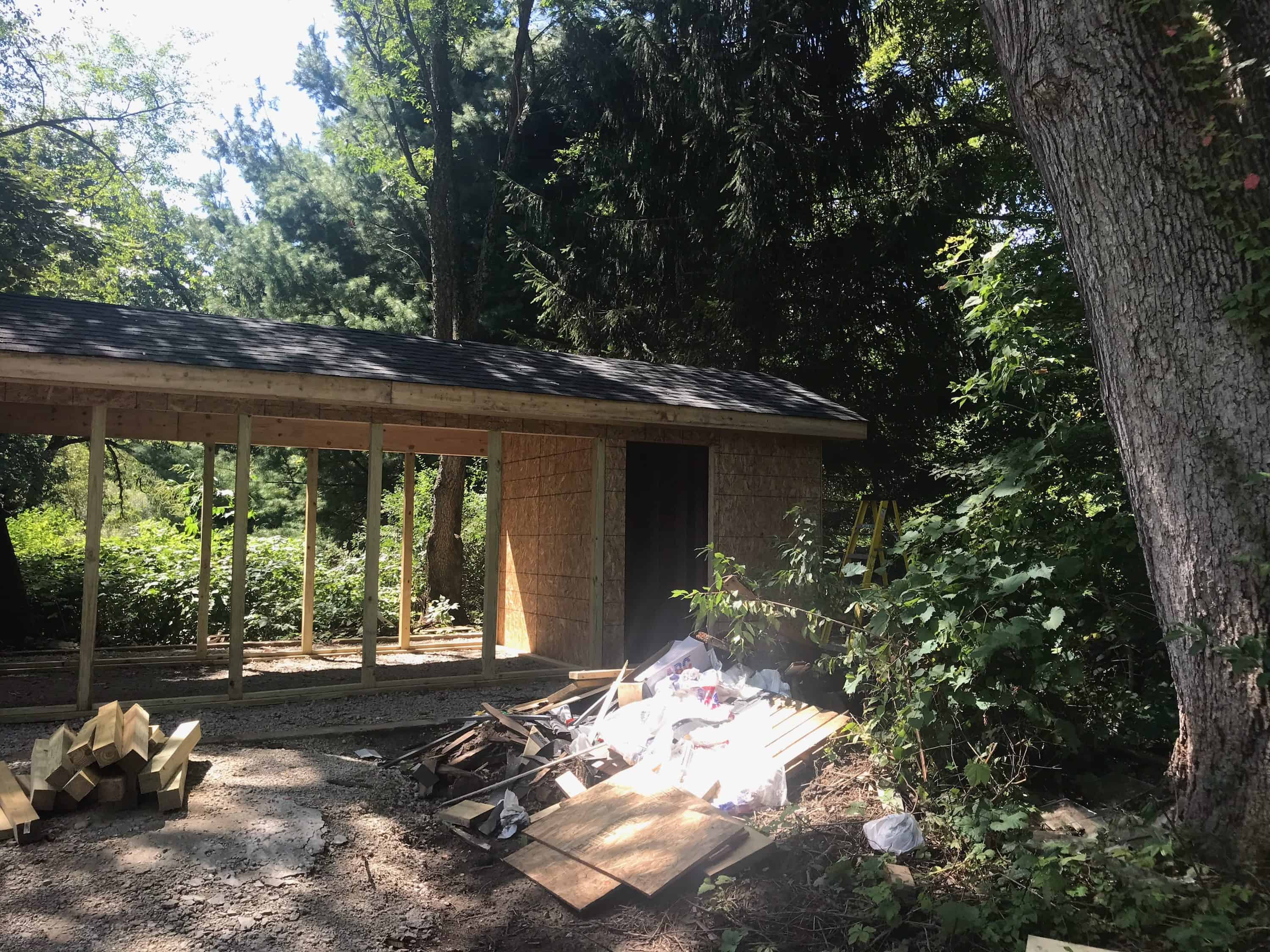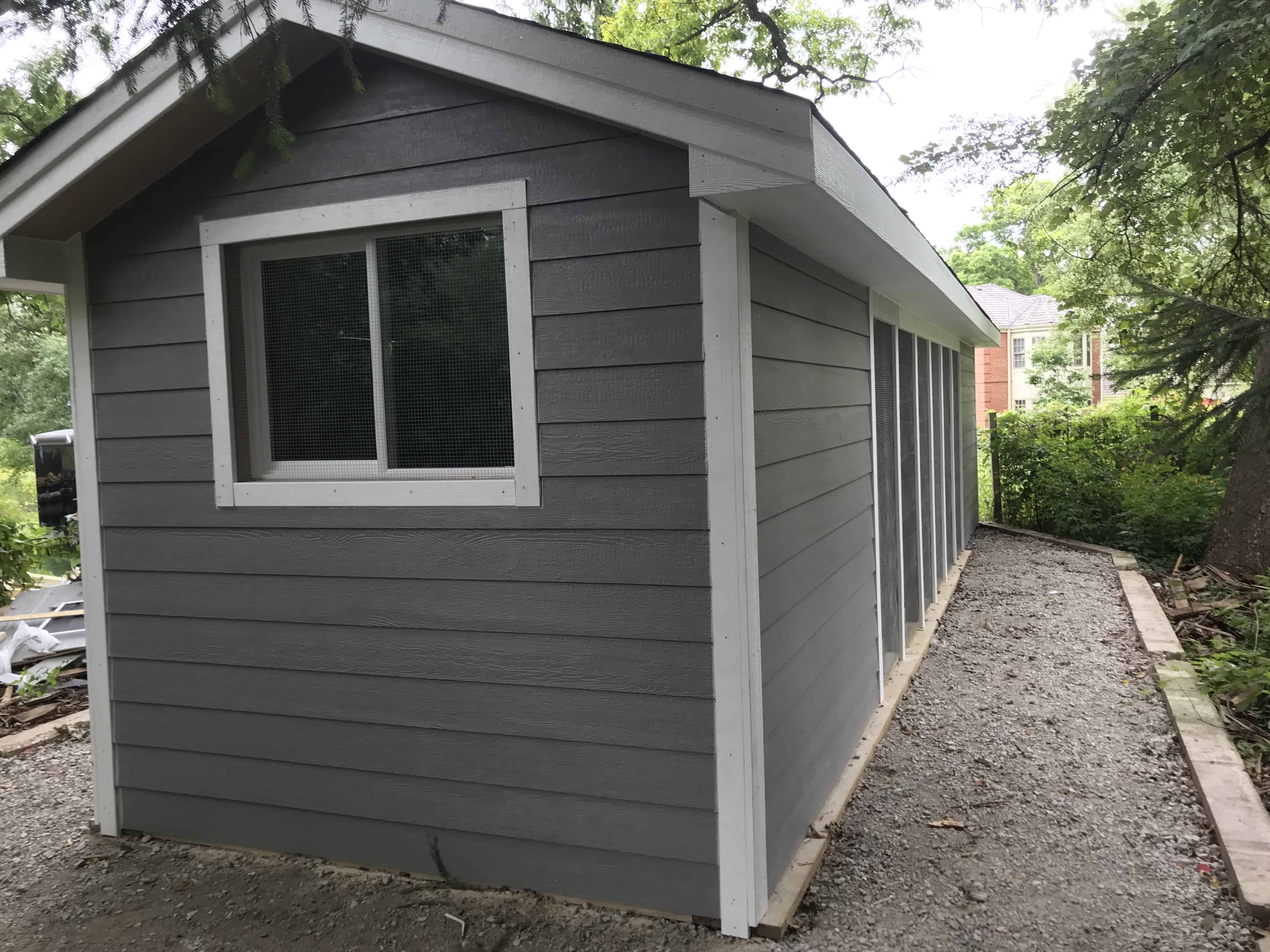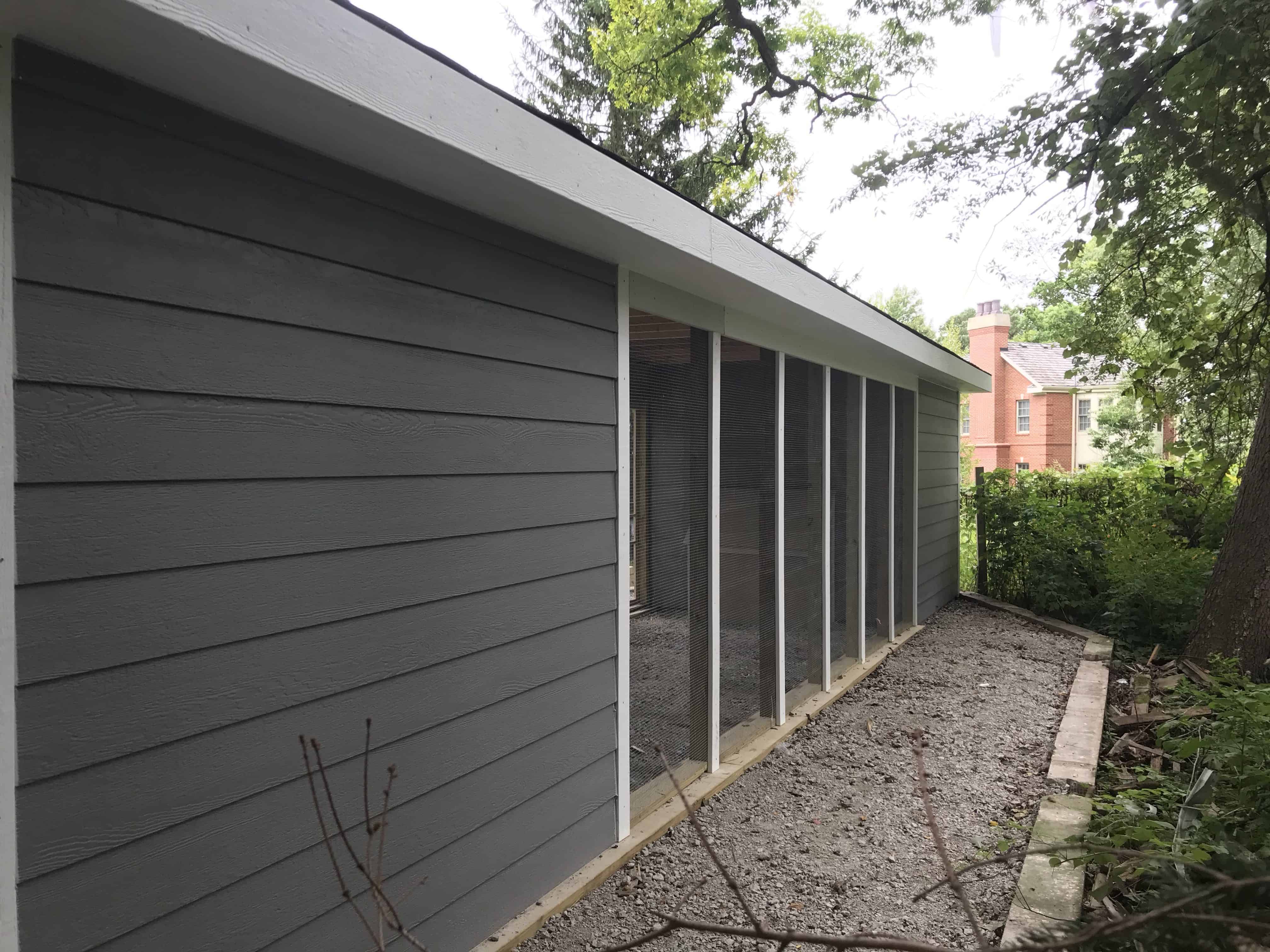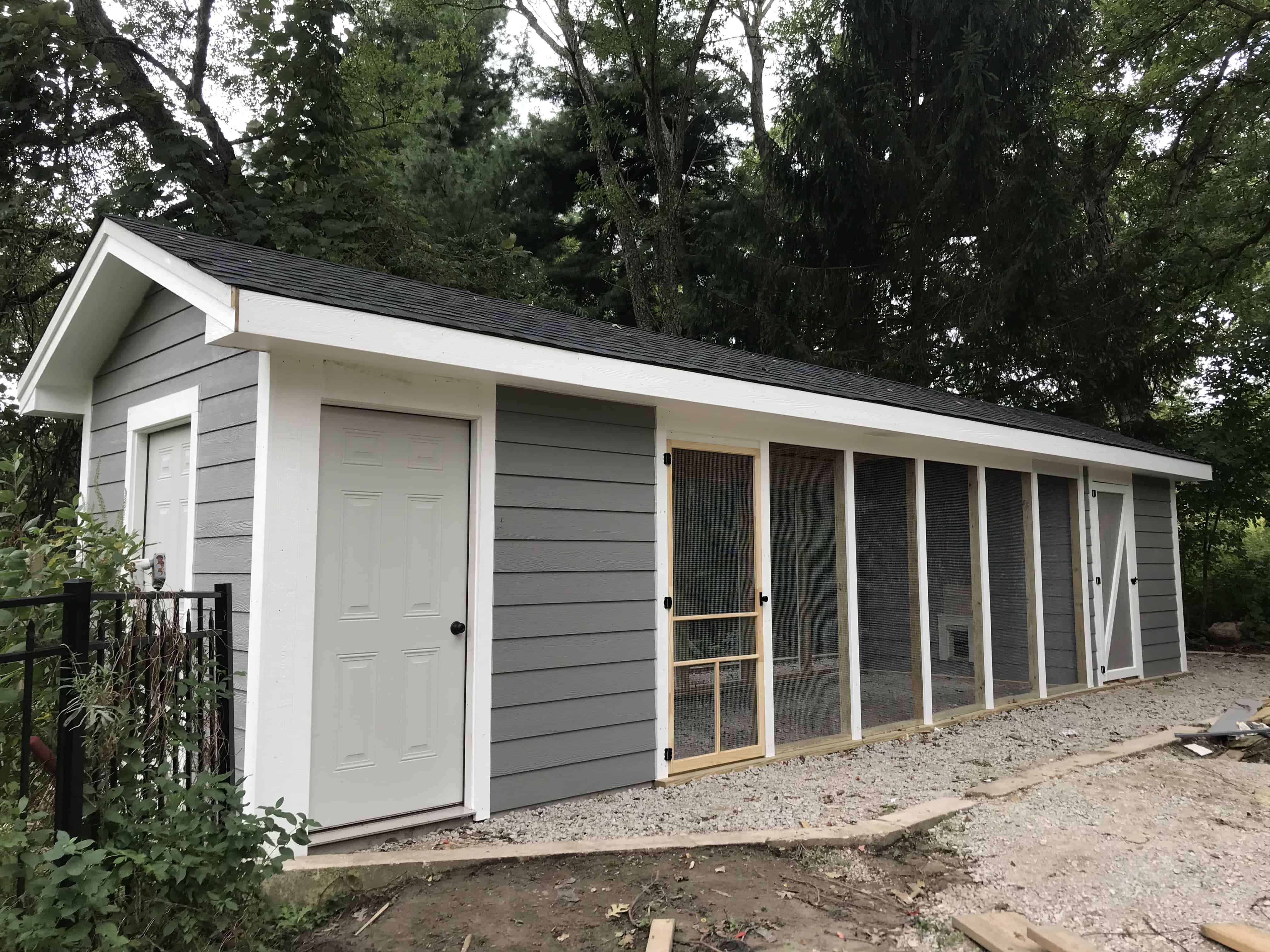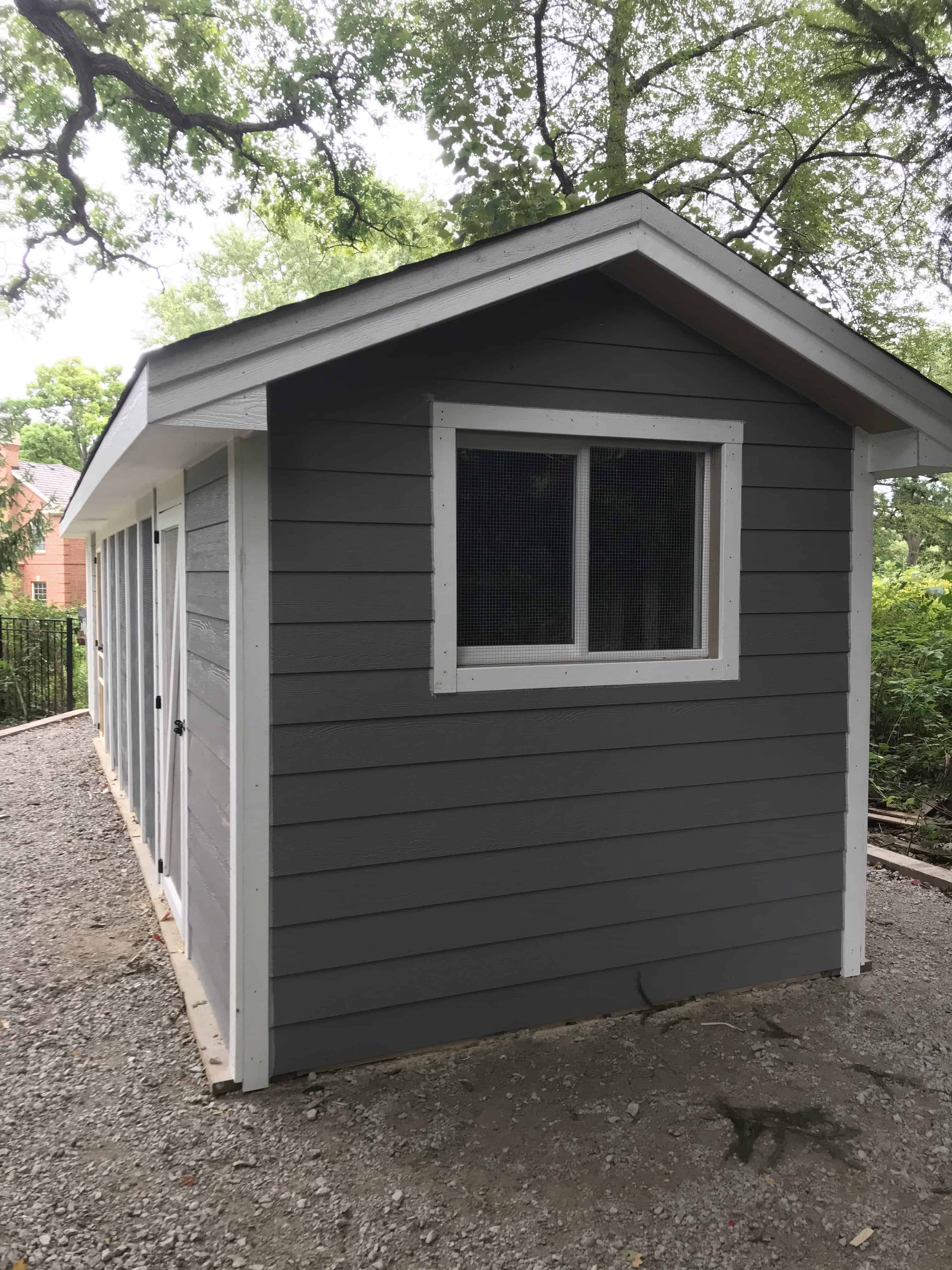 Mike & Cait: Whole House Remodel
Follow along with Mike & Cait's whole house remodel located in Geneva's historic district.  BGH Construction will be converting this two flat into a single family home. This whole house remodel features an entirely new floor plan along with a kitchen remodel, master bathroom remodel, powder room remodel, and new bedroom configurations. Before photos are below.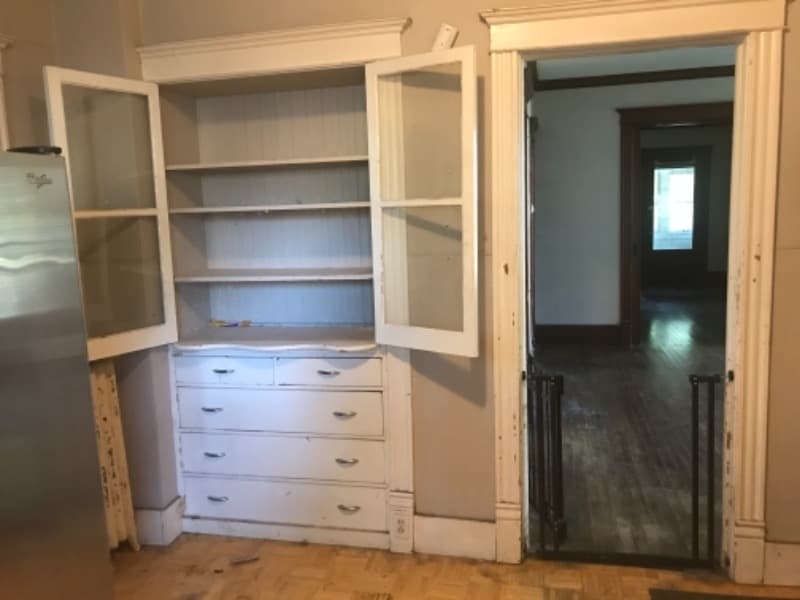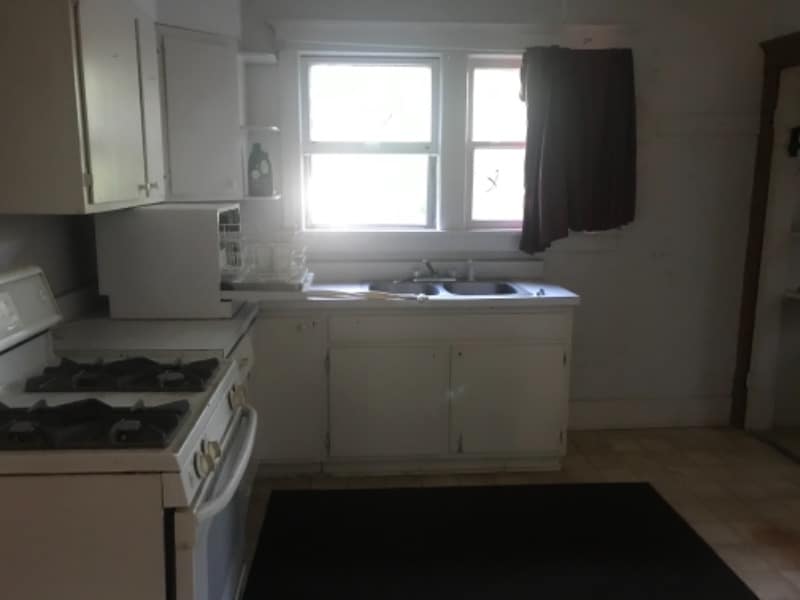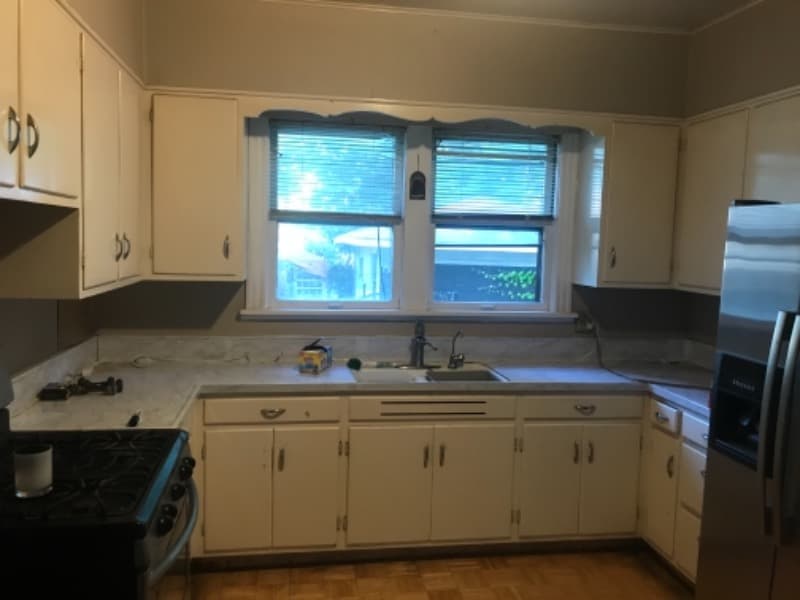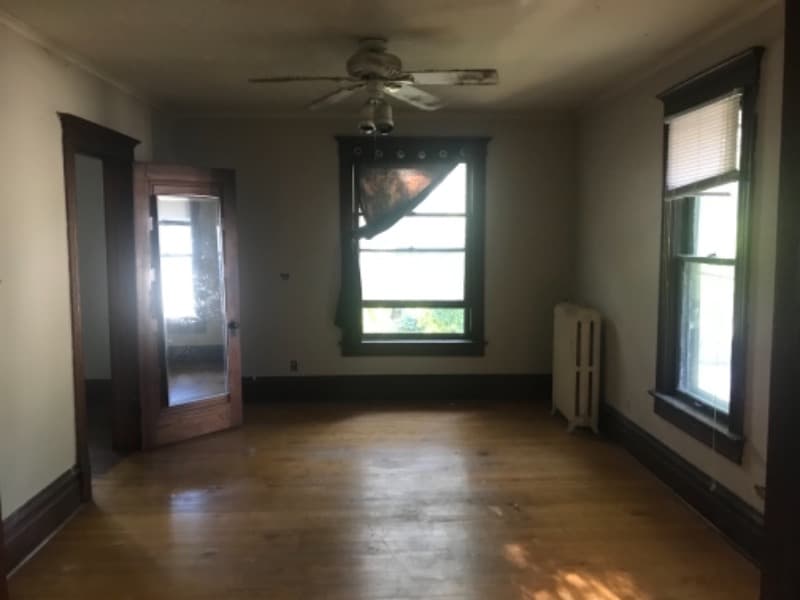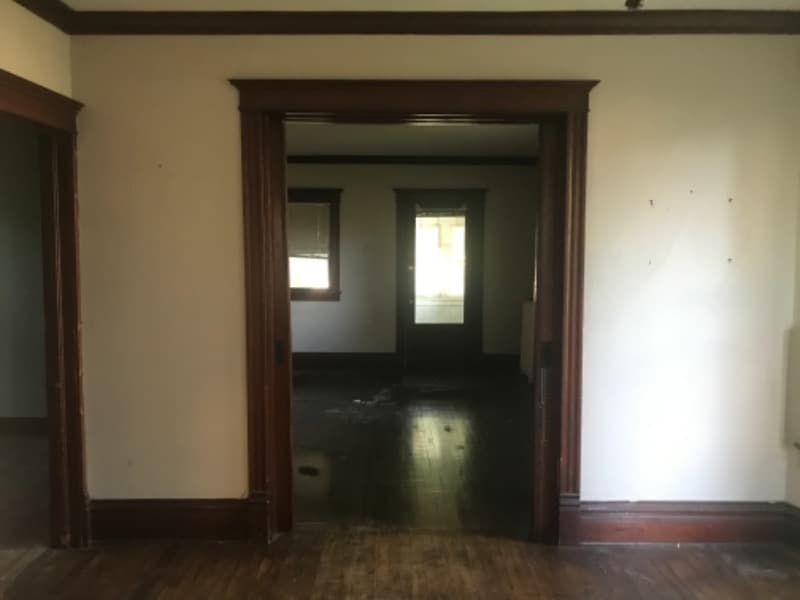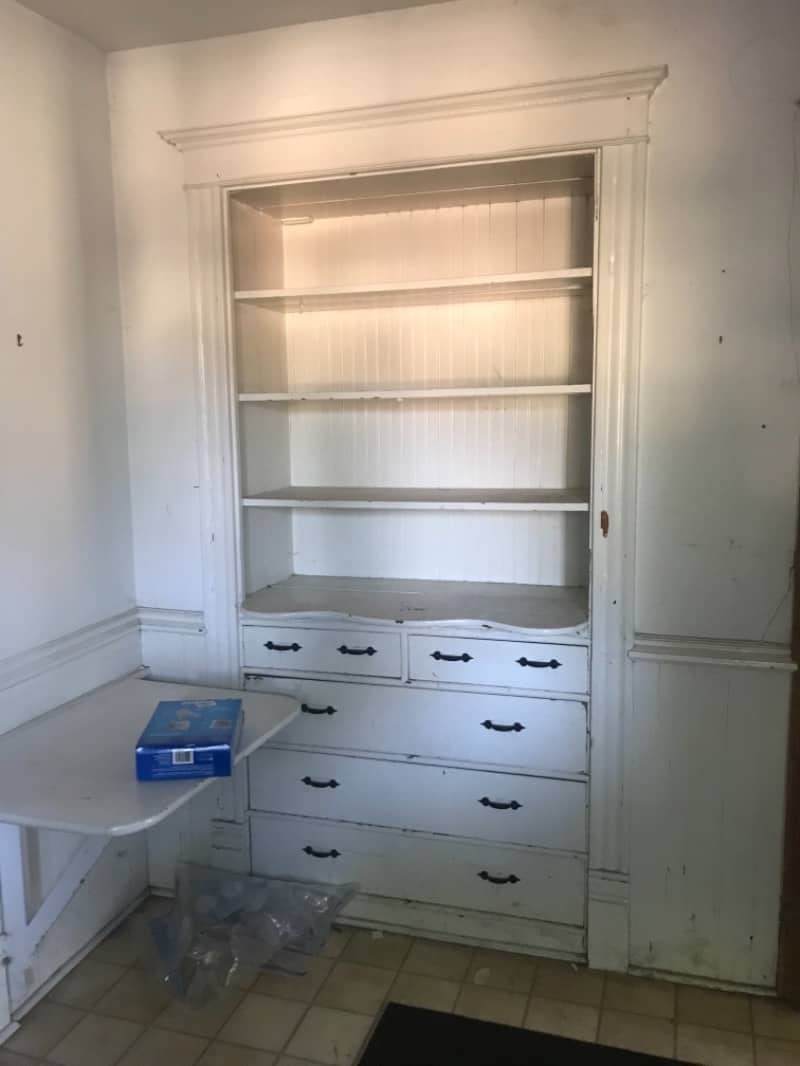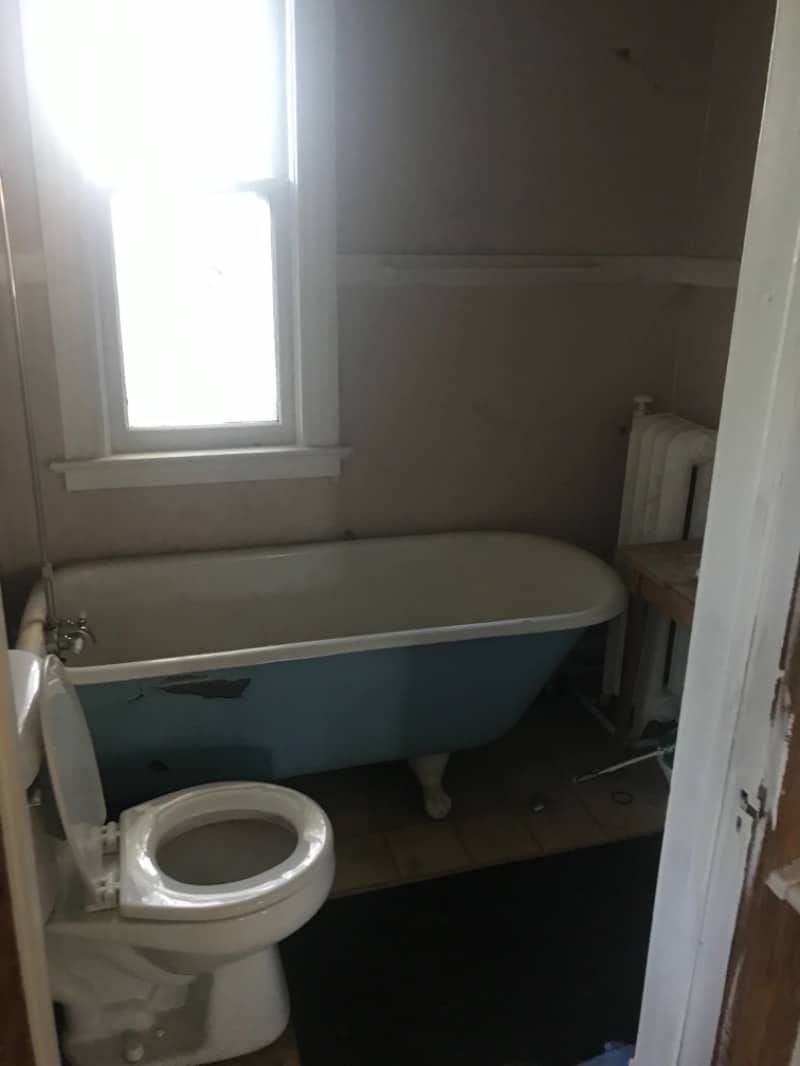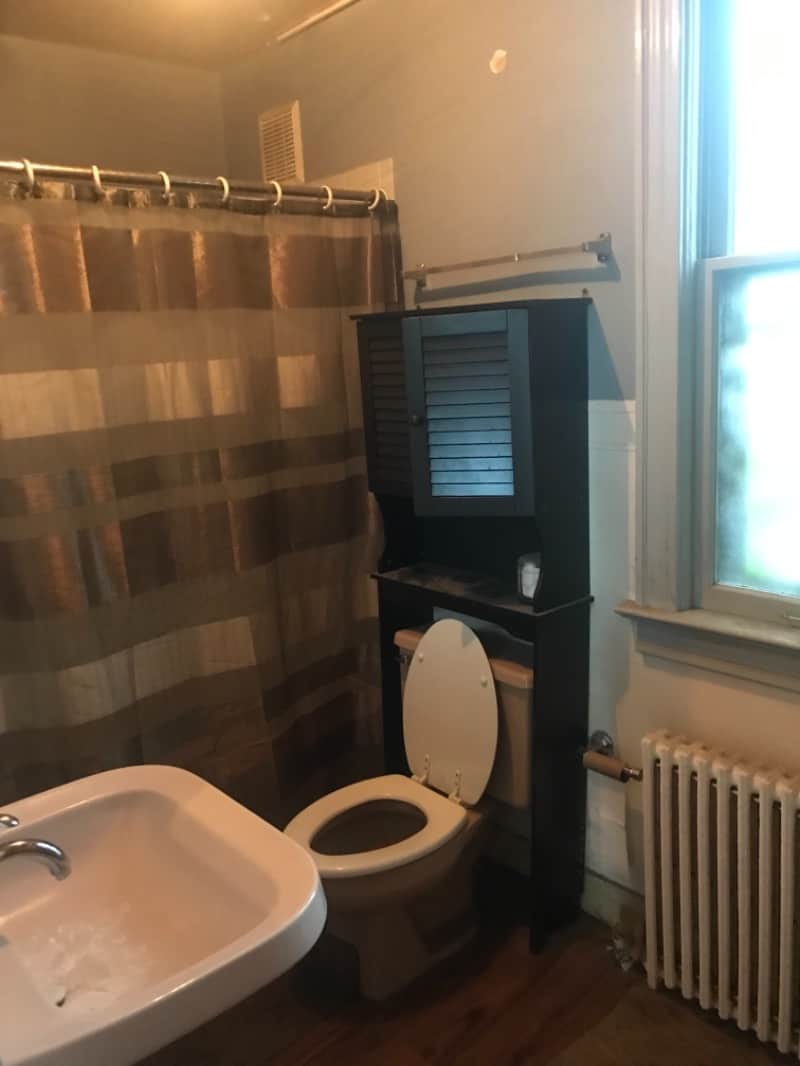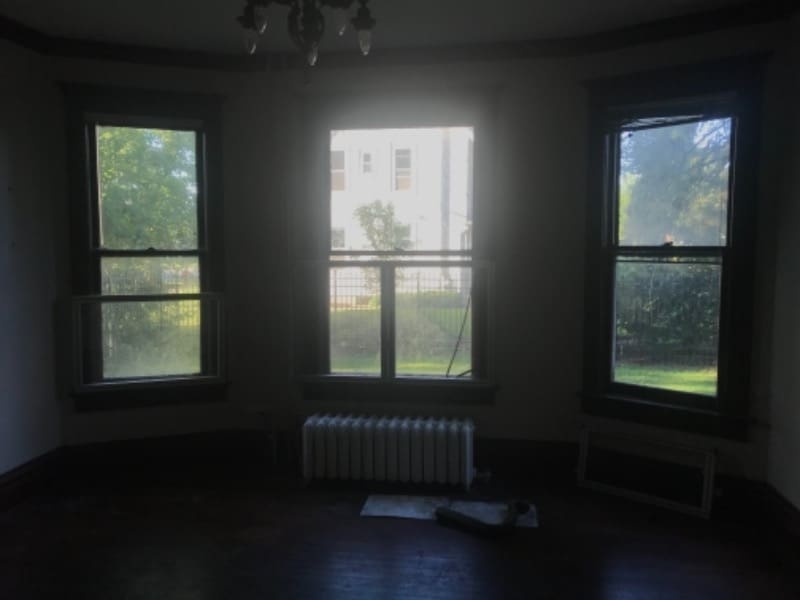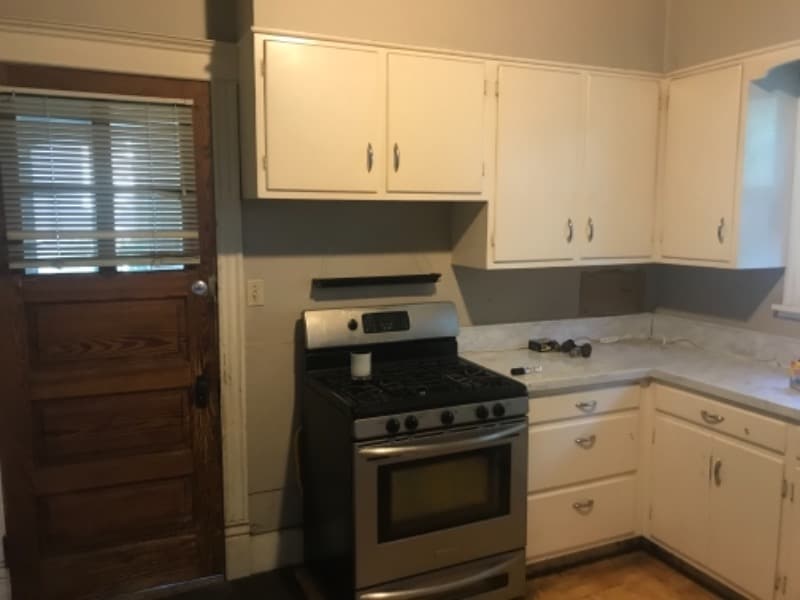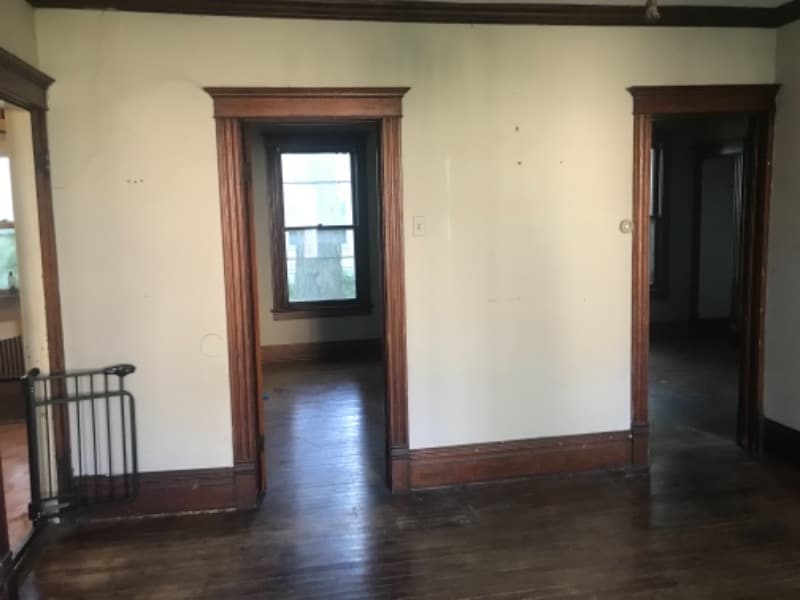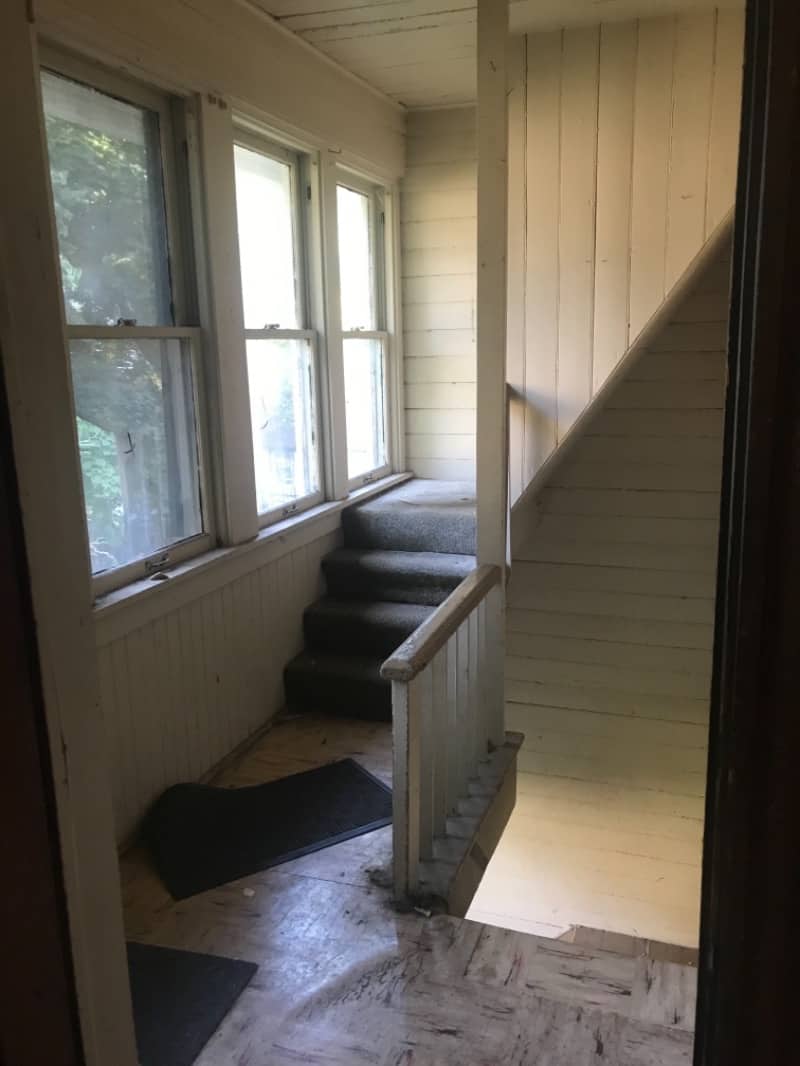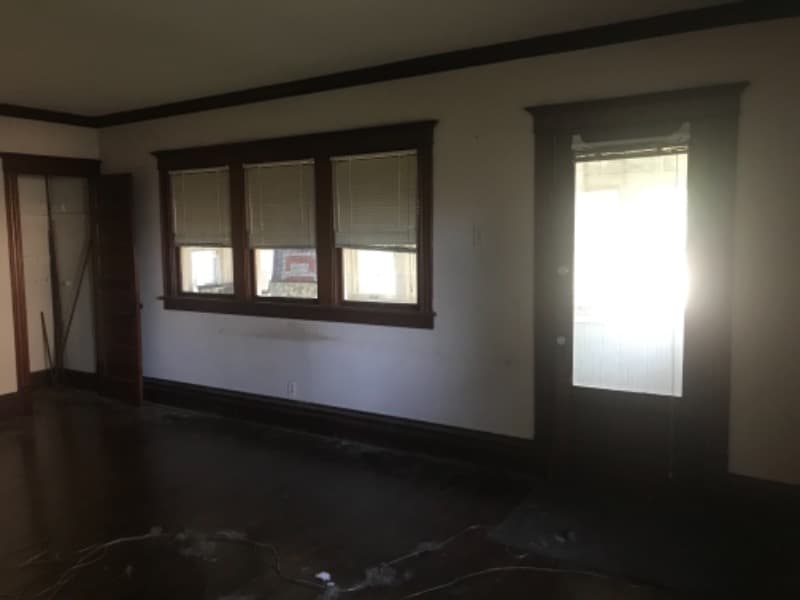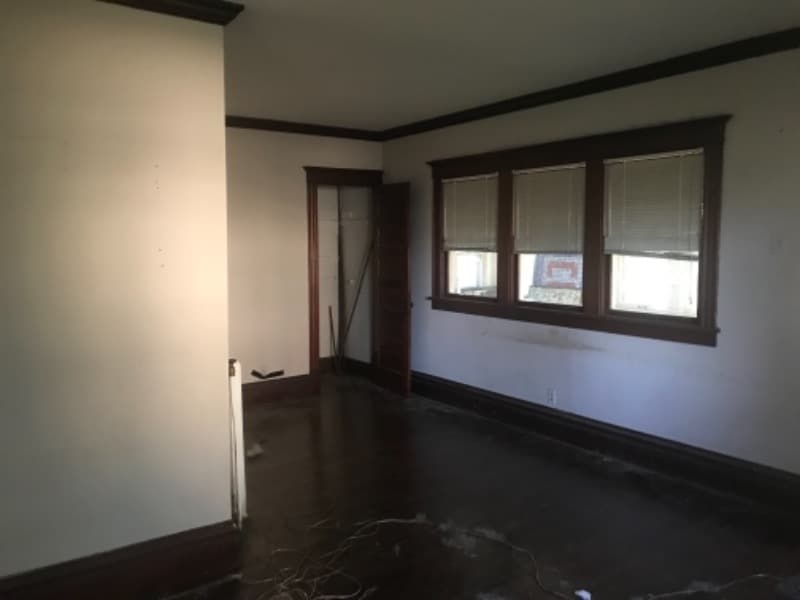 Mark & Perry: Deck
Follow along with Mark & Perry's deck remodel. BGH Construction will be removing the existing wood deck and replacing it with a stone patio. We will also be building an outdoor kitchen, pavillion, stone fireplace, and stone pizza oven. Before/during pictures are below.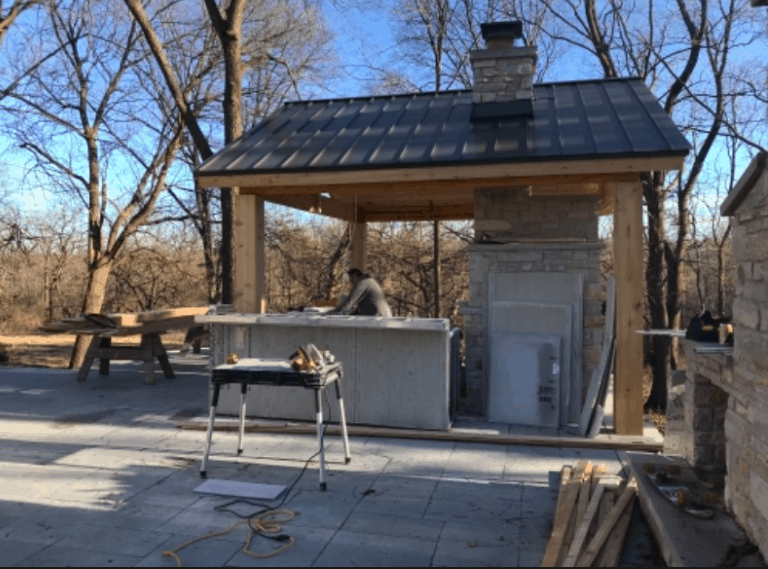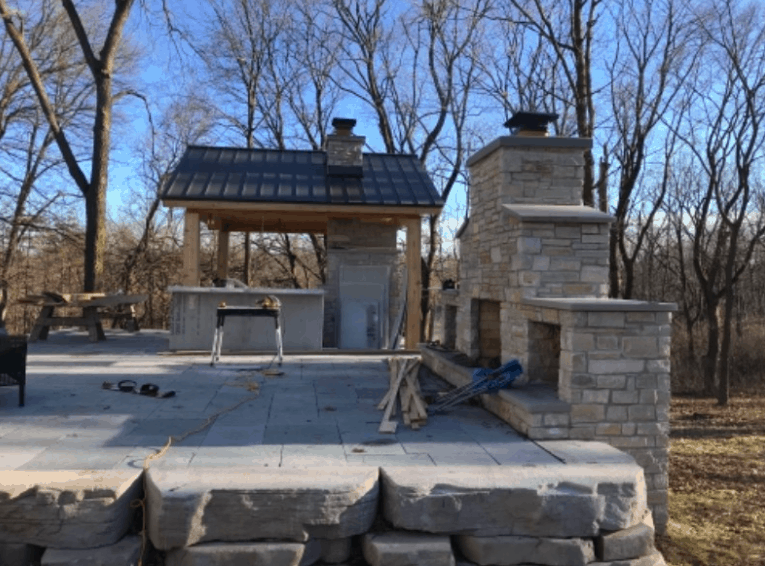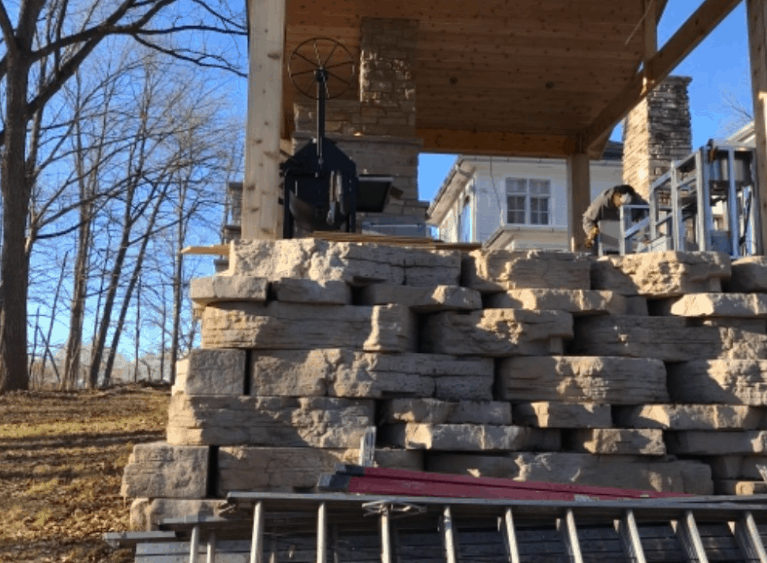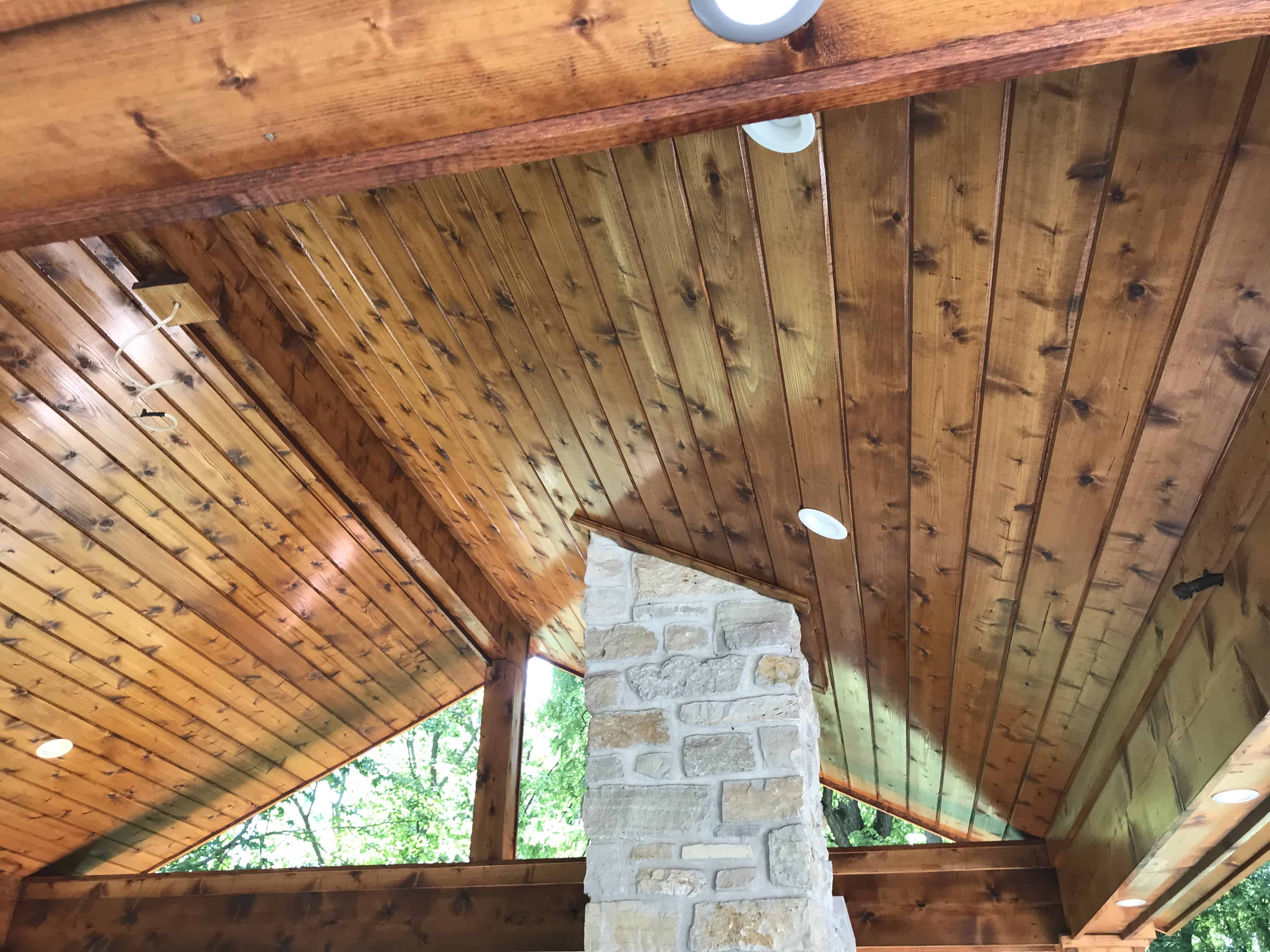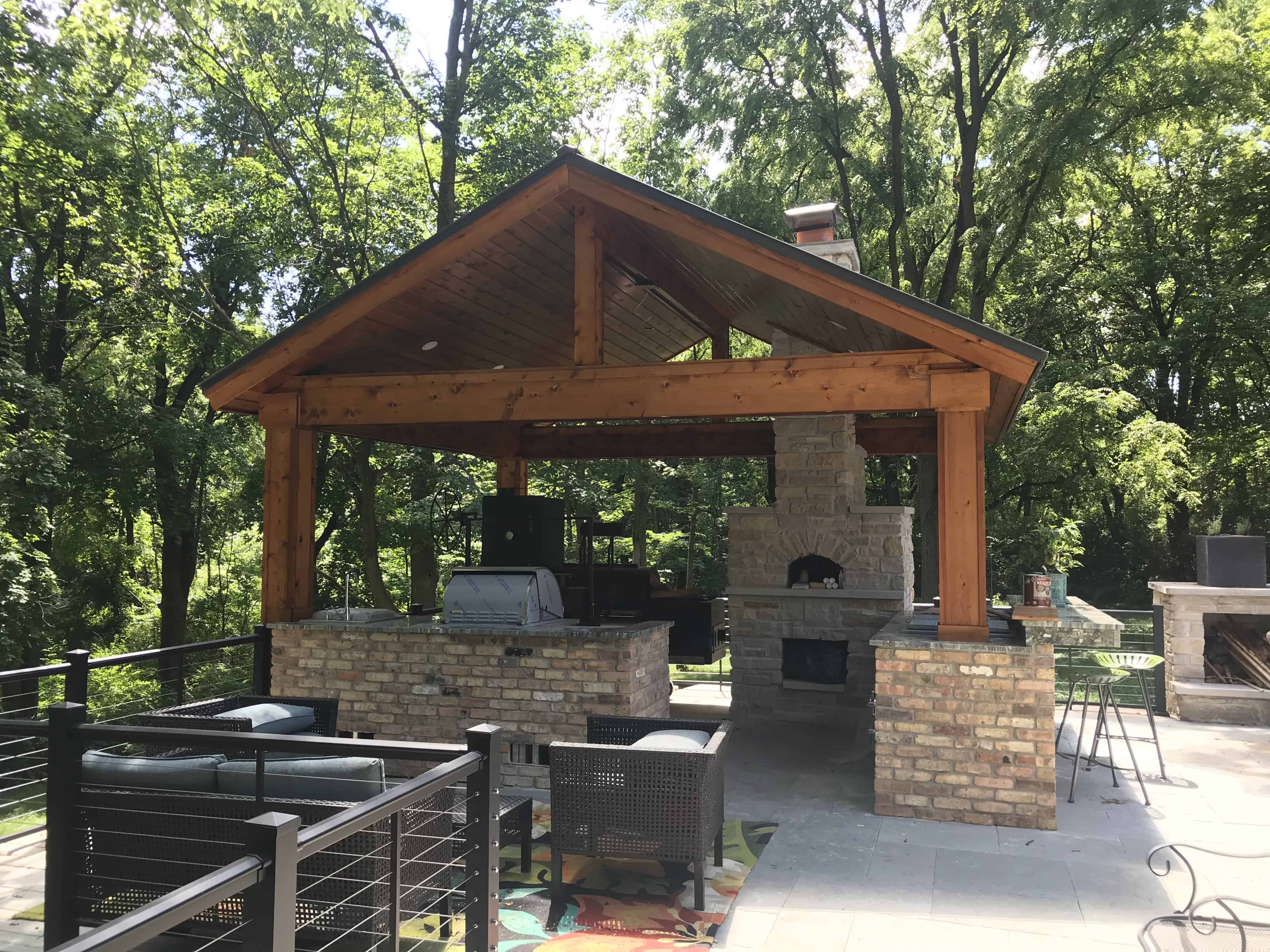 Todd & Karma: Screen Room
Follow along with Todd & Karma's screen room project. BGH Construction will be creating a large screen room with a wood burning fireplace and a sunken hottub. The clients selected beautifully sleek and modern interior finishes with a tongue and groove composite porch floor and cathedral ceilings. Before/during photos are below.