Carrie & Sean: Kitchen Remodel
Follow along with Carrie & Sean's kitchen remodel. BGH Construction will be expanding the kitchen into the dining room area. White custom Amish built cabinets, new granite countertops, backsplash, and a large island will provide the homeowners with the perfect space for entertaining guests. BGH Construction will also be installing new solid oak hardwood floors to seamlessly tie into the existing flooring on the first floor. "During" photos are below.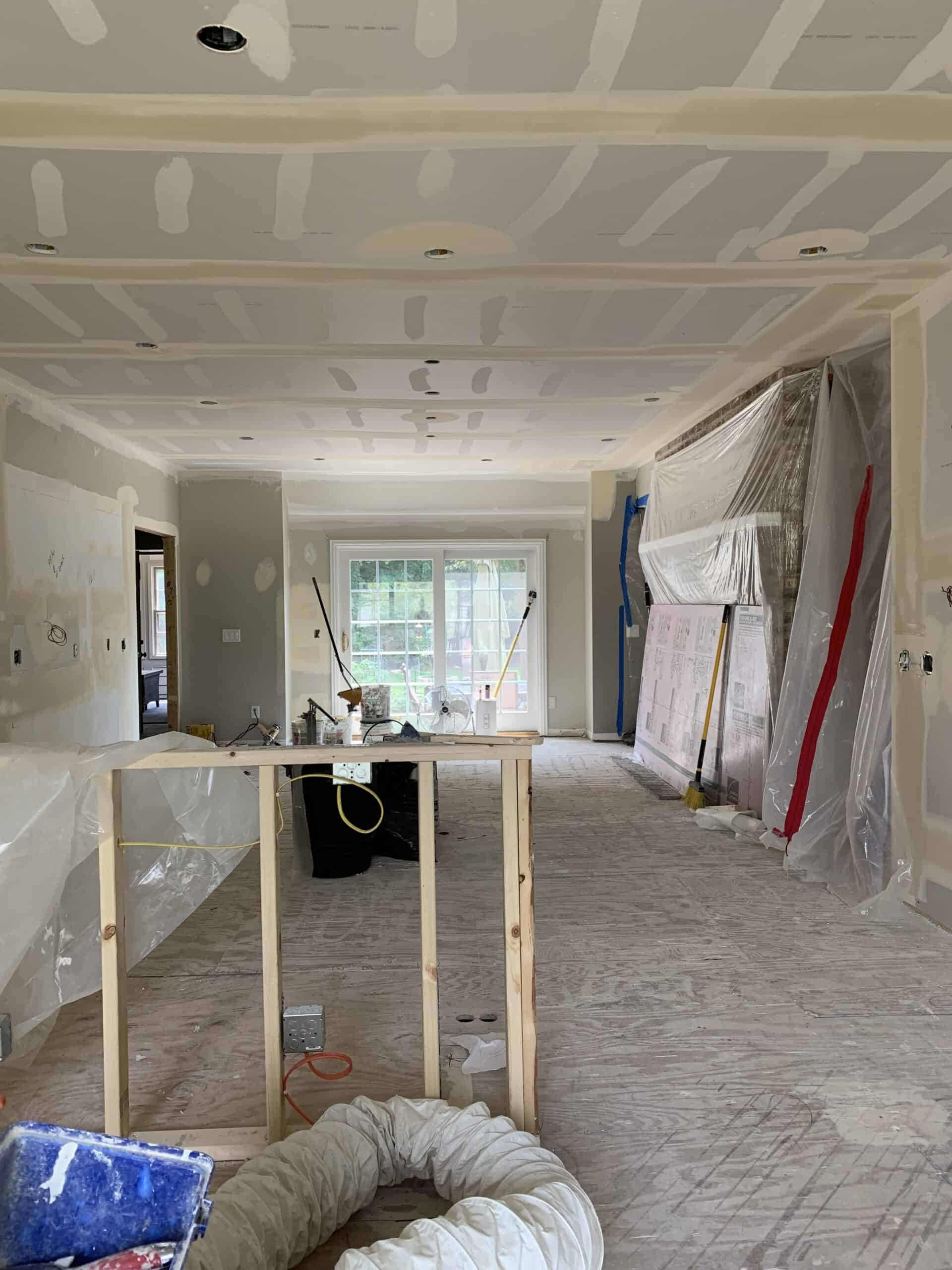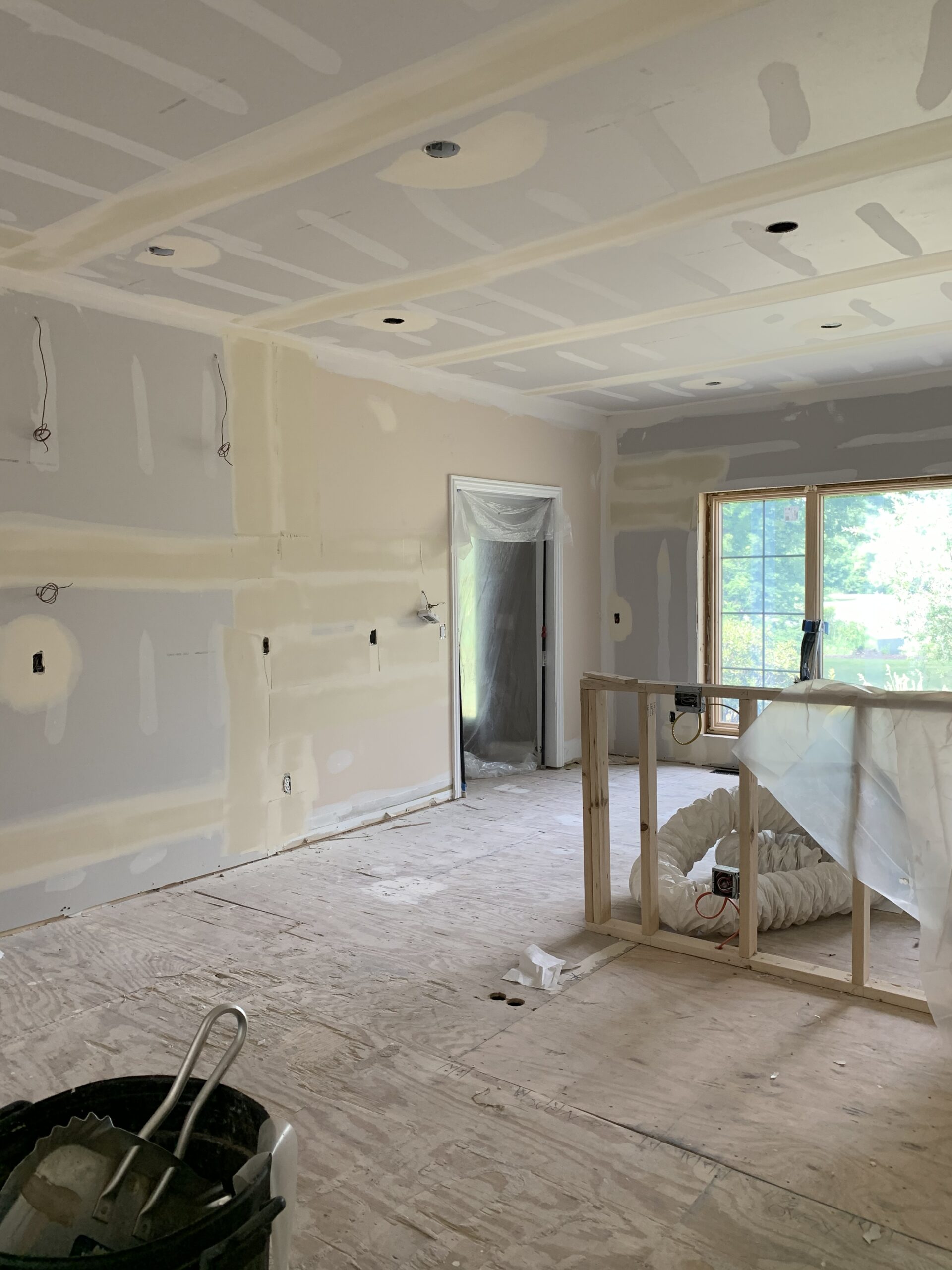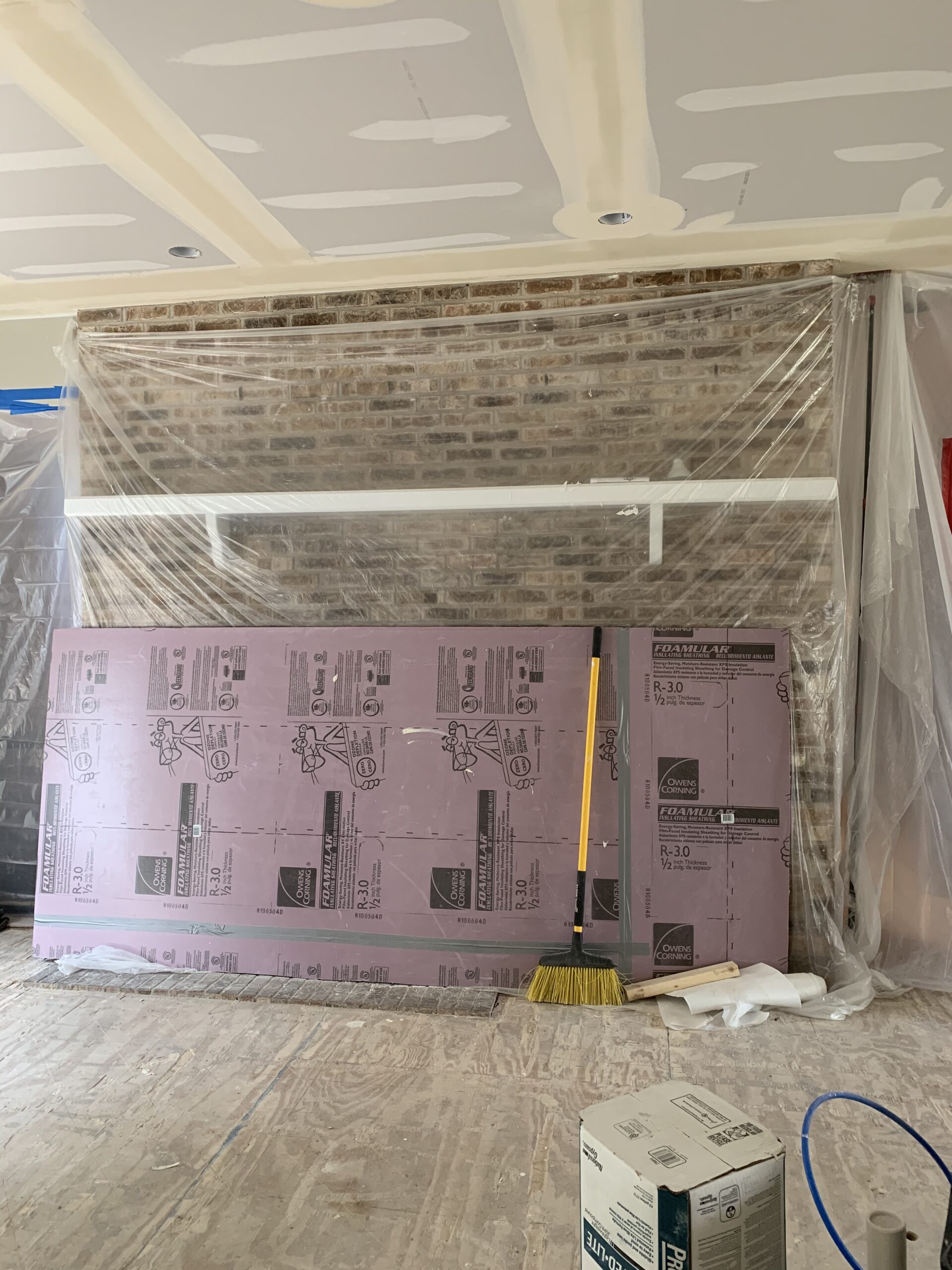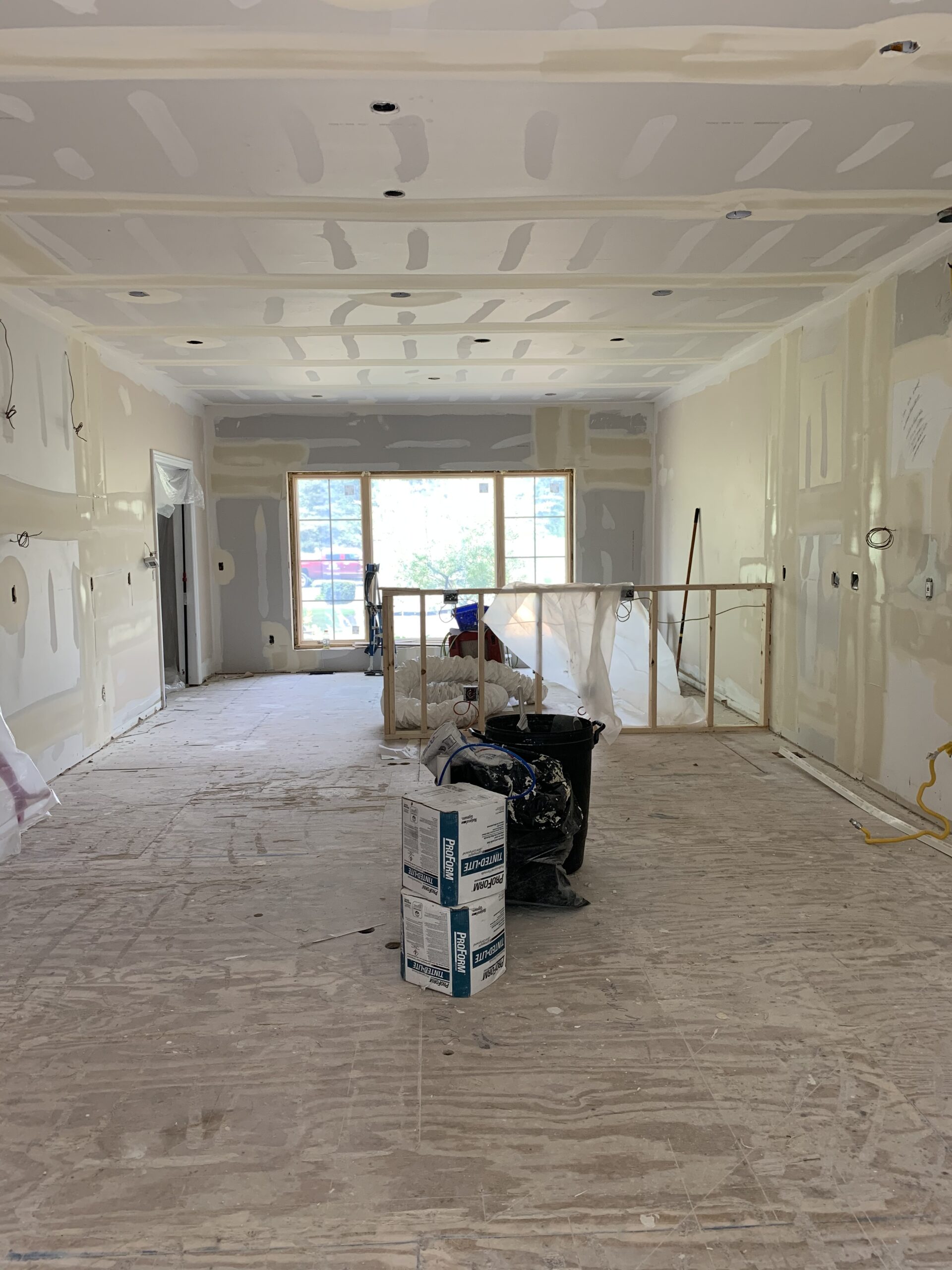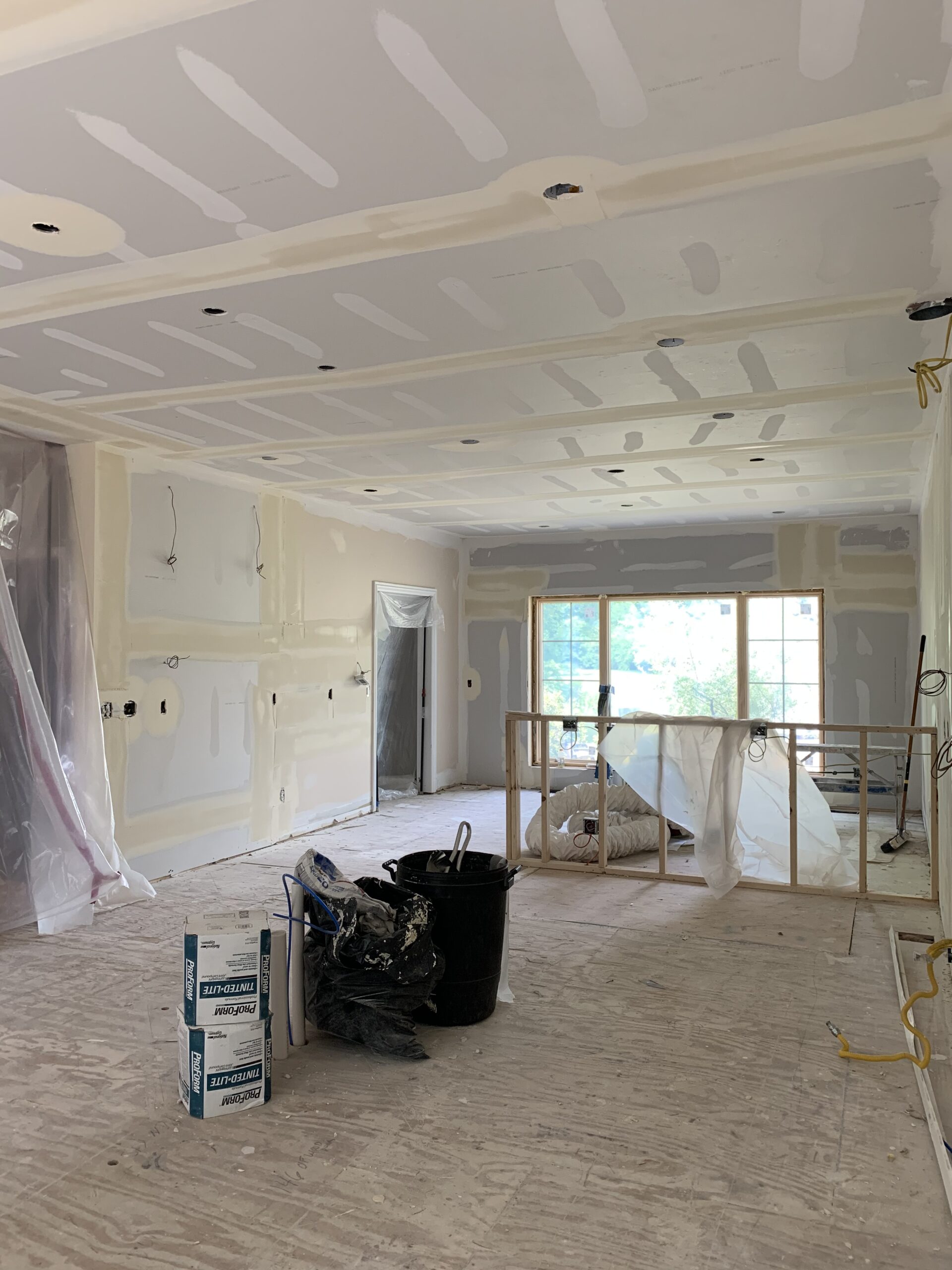 Mark & Perry: Detached Garage
Follow along with Mark & Perry's fully finished detached garage. The carriage style detached garage will include all of the necessary amenities for the homeowner's vehicle restoration hobby, including a car lift, Pneumatic Air System, and heat/AC.