Welcome to BGH Construction
We hope that you will find inspiration here!
We provide clients with the highest possible level of service anywhere in the area.
We pledge to improve our client's lives and our communities by providing a service that sets the standard in our industry.  We will gain our clients trust and respect by projecting a positive image of ourselves and our company.  We will maintain a healthy, profitable corporation to provide for our families and our client's future needs.
Read more about our kitchen remodeling services.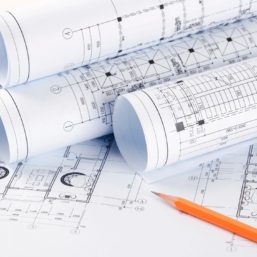 Why BGH
We offer extensive experience in creative design and quality construction. We will work with you to design an exceptional remodeling project or new home that fits your lifestyle and budget.
Vision & Mission
We are constantly striving to improve customer service through continued education, training and of course feedback from our many satisfied customers.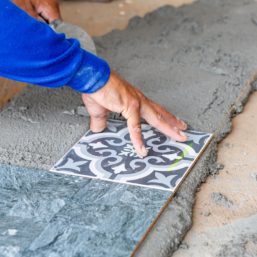 Our Values
We provide a one year warranty for all workmanship and materials. you can be assured we will be there to handle any warranty callbacks (though rare) which may arise. We are fully insured and all of our trade alliances are fully insured.
We believe in long term design value, which we acheive by selecting quality pieces and through timeless design.
Building your own home or remodeling the one you have is quite possibly the most exciting and rewarding endeavor for anyone to undertake. And it should all start with an inspired design. We are here to help ensure that your dream project gets off to a great start! See how we've helped others below.
We have always wanted a screened in porch added to our house.  Now that it is complete-we couldn't be happier.  Brian put together such a professional team-we enjoyed getting to know them all. Any projects we plan in the future will definitely be directed to Brian and BGH Construction
Terry & Karen
St. Charles, IL
We are so happy with the new bathroom.  I lived with those nasty pink fixtures for so many years that I had a hard time imagining that the bathroom could be beautiful…but it is.  Thanks for a great job and something we are really proud to display
Rick & Mary
St. Charles, IL
Thanks so much for building us such a wonderful house, providing us the best service and communication, and being our first new acquaintances in Batavia!  We are so lucky to have met all of you!
Matt, Julie, Ellie & Anthony
Batavia, IL